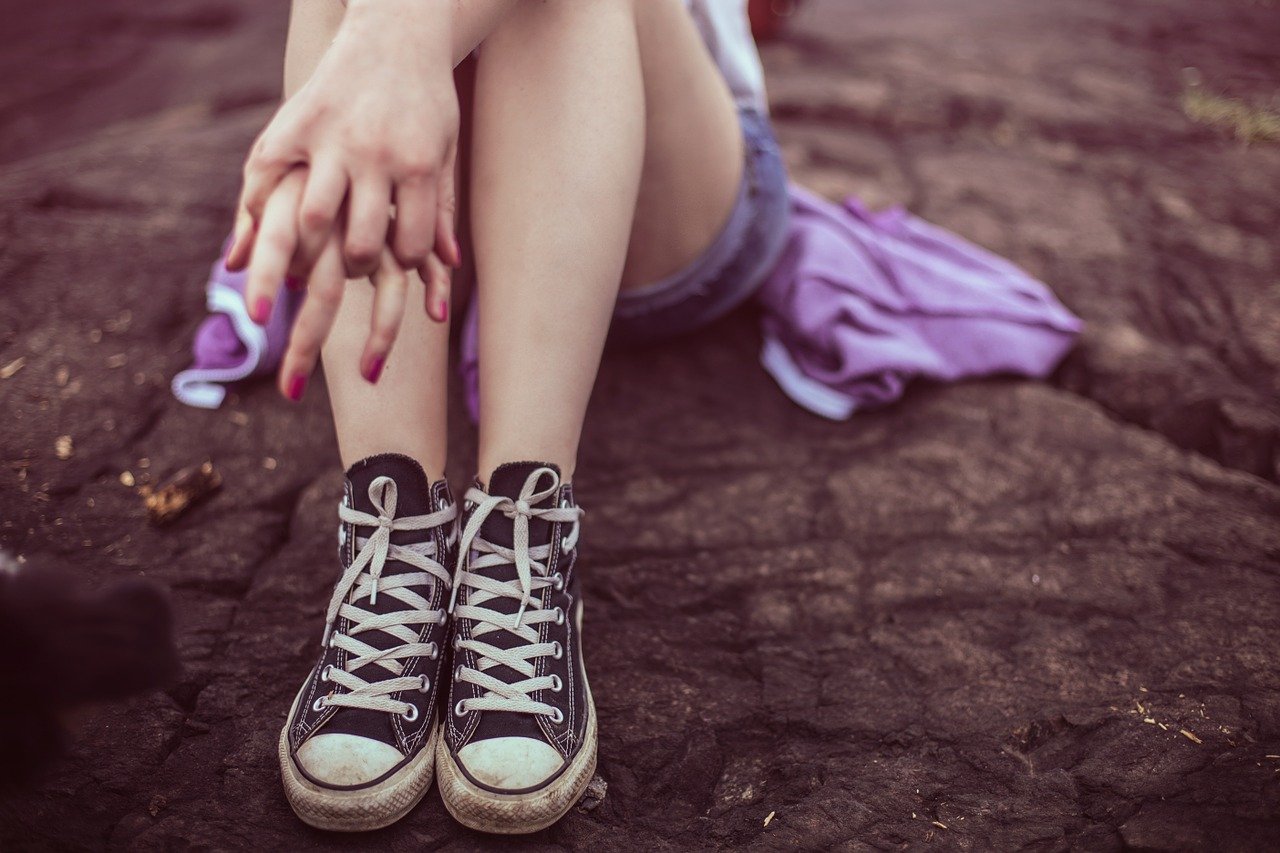 I have recently been commissioned to provide a Safeguarding refresher session which includes a section on Child Sexual Exploitation (CSE) – an important and disturbing topic which has made the headlines over the past few years. I think I have been drawn to the subject because of the number of disturbing cases which have been in the headlines, and the sheer scale of the abuse, and the way that so many professionals have failed to recognise what was literally in front of them.
There are many resources on CSE available to professionals. Spend the next 15 minutes watching this video, which is a few years old now but is still very useful, which includes the valuable voice of a victim of CSE and aimed at ensuring healthcare and social care professionals know what to look for in spotting CSE – and how easy it is to miss.
CSE has three main features that are integral to its definition:
it is a form of sexual abuse;
it involves an imbalance of power (usually expressed in terms of age); and
sex is not consensual – it is transactional, in return for gifts or other inducements, and the victim is manipulated or groomed, or forced, to have sex.
There are different forms of CSE – including:
the 'boyfriend' model, where the abuse is between a perpetrator and a victim;
the 'party' or trafficking model, where several victims can be trafficked to groups of perpetrators, sometimes across the country.
Most CSE includes elements of both models.
Most victims of CSE do not see themselves as victims. Most will see themselves as having genuine relationships with their abusers, and will be groomed by their abuser to believe this. Many of the mistakes made by professionals in the past have been in believing that victims are in genuine – if unhealthy – relationships and failing to recognise the abuse for what it is.
It is widely reported that most perpetrators of the 'trafficking' form of CSE are Asian, but this is a controversial issue. To date, because of the way CSE is recorded (ethnicity is sometimes not recorded by protective services and CSE may involve a range of crimes, all recorded in different ways) no clear data set has ever been established. Because of this, and experts have said that any specific statistic reflecting this should be viewed extremely critically. Most (90%) convicted perpetrators of all sexual abuse are white.
One of the main reasons that professionals fail to spot CSE is because the laws on the age of sexual consent are not fully understood across the workforce. The age of consent in the UK is 16 whatever gender or orientation (it is still the average age most people have their first sexual experience). Sex with a child aged 12 and under is completely illegal; children of this age cannot consent to any sexual activity whatever the circumstances. Whilst it is still an offence for anyone to have any sexual activity with a person under the age of 16, the Home Office guidance is clear that there is no intention to prosecute where both parties mutually agree and where they are of a similar age. The Sexual Offences Act 2003 says that a person consents to something if that person 'agrees by choice and has the freedom and capacity to make that choice'. That means that professional judgement must be used by professionals to assess whether children aged 13 – 15 who are having sex really are fully consenting to that sex, or whether their relationships are indeed abusive.
Effective safeguarding against CSE requires:
Understanding the real vulnerability of some children to CSE, including those with learning difficulties or mental health problems, excluded from school, from chaotic or troubled families, and who are bullied, in care, using drugs or involved in crime.
Picking up on the signs of CSE, which include:  going missing for periods of time or regularly returning home late, skipping school or being disruptive in class; having unexplained gifts or possessions that can't be accounted for; presenting with health problems that may indicate a sexually transmitted infection; experiencing mood swings and changes in temperament; using drugs and alcohol; displaying inappropriate sexualised behaviours, dressing in a sexualised manner or sending sexualised images by mobile phone ('sexting'); and showing signs of unexplained physical harm, such as bruising, cigarette marks.
Giving the child the opportunity to disclose, starting conversations with the phrase 'I see you are…[remarking on a physical sign or a behaviour], tell me about it' and then staying calm, being sensitive and maintaining rapport (and not being shocked at their account of abuse), not asking leading questions, asking mainly open questions to gain clarity without actually interrogating. Remember one disclosure of abuse is enough to refer.
Recording, reporting and referring to your local safeguarding referral agency.
To help assess the quality of teen relationships, professionals can use locally agreed CSE screening tools. Examples of the questions asked in a typical screening tool include:
Are they staying out late?
Do they have multiple callers (unknown adults/older young people)?
Does their use of a mobile phone that causes concern?
Are they showing expressions of despair (self-harm, overdose, eating disorder, challenging behaviour, aggression)?
Have they been excluded from school or do they have unexplained absences from or are they not engaged in school/college/training/work?
Have they experienced Sexually Transmitted Infections (STIs)?
Contact your local safeguarding partnership to find out what they are recommending.
Preventing CSE means developing open and trusting relationships with children, so that they feel they can talk openly to us about their feelings and when they don't feel safe. We can help children to understand their bodies and sex in a way that is appropriate for their age and about the nature of healthy relationships. Everyone can help build children's self-esteem, and teach them how to say no. All children need be taught how to keep safe online.
CSE rarely is confined to sexual abuse. More often or not, children who are sexually exploited are also physically abused and emotionally abused. Some victims are and Criminally exploited and forced to /county lines, Gangs use sexual exploitation:
to exert power and control
for initiation
to use sexual violence as a weapon.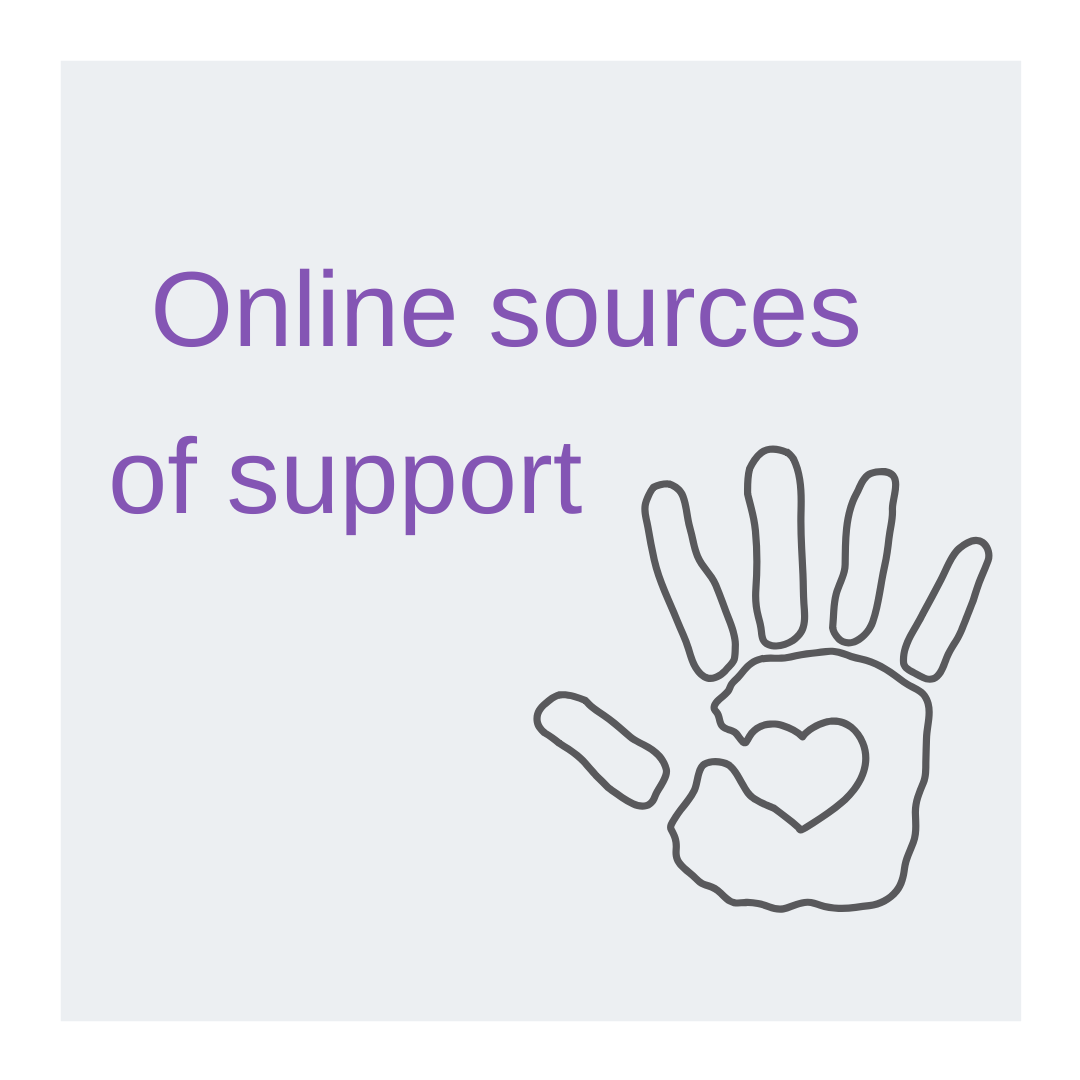 Here is a list of organisations that can provide support for those affected by CSE:
Barnardo's: support across the UK and, with Bristol BASE, across the whole of Avon and Somerset providing specialist sexual exploitation support: https://b.barnardos.org.uk/basebristol.htm
NWG: network of professionals committed to the fight against CSE & wider exploitation and supporting victims and their families who are subjected to child exploitation: http://www.stop-cse.org/category/types-of-cse/
PACE: Parents Against Child Exploitation, support for parents and carers: https://paceuk.info/
NSPCC: https://www.nspcc.org.uk/preventing-abuse/our-services/childrens-services/
Children's Society: https://www.childrenssociety.org.uk/
Lighthouse for victims of crime: https://www.lighthousevictimcare.org