Looking For Safeguarding or Sexual Health Training In Bristol and the South West?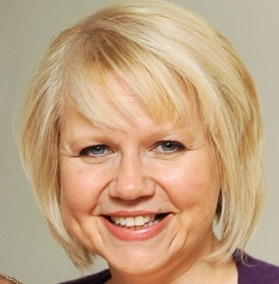 If you're looking for up-to-date training  in Bristol, the Southwest or anywhere in the UK, you won't find a more skilled trainer than Mandy Parry.
An experienced talented trainer, facilitator and consultant for the Health, Education, Early Years, Social Care, Community and Business sectors, why not call Mandy directly on 07811 101740 and discuss how she can help you?
** View our full Open Safeguarding Programme 2017-18 **
Whether you'd like a short Child Protection Awareness course, a longer Child Protection and Safeguarding Single Agency Training course or a bespoke course put together just for your setting, Mandy can assist you in developing the course for the needs of your staff team.  
Mandy can also supply consultants designing and delivering training, developing policies and undertaking project work to fit your needs.
Contact Mandy Parry on 07811 101740 or mandyparrytraining@gmail.com
Facebook Posts