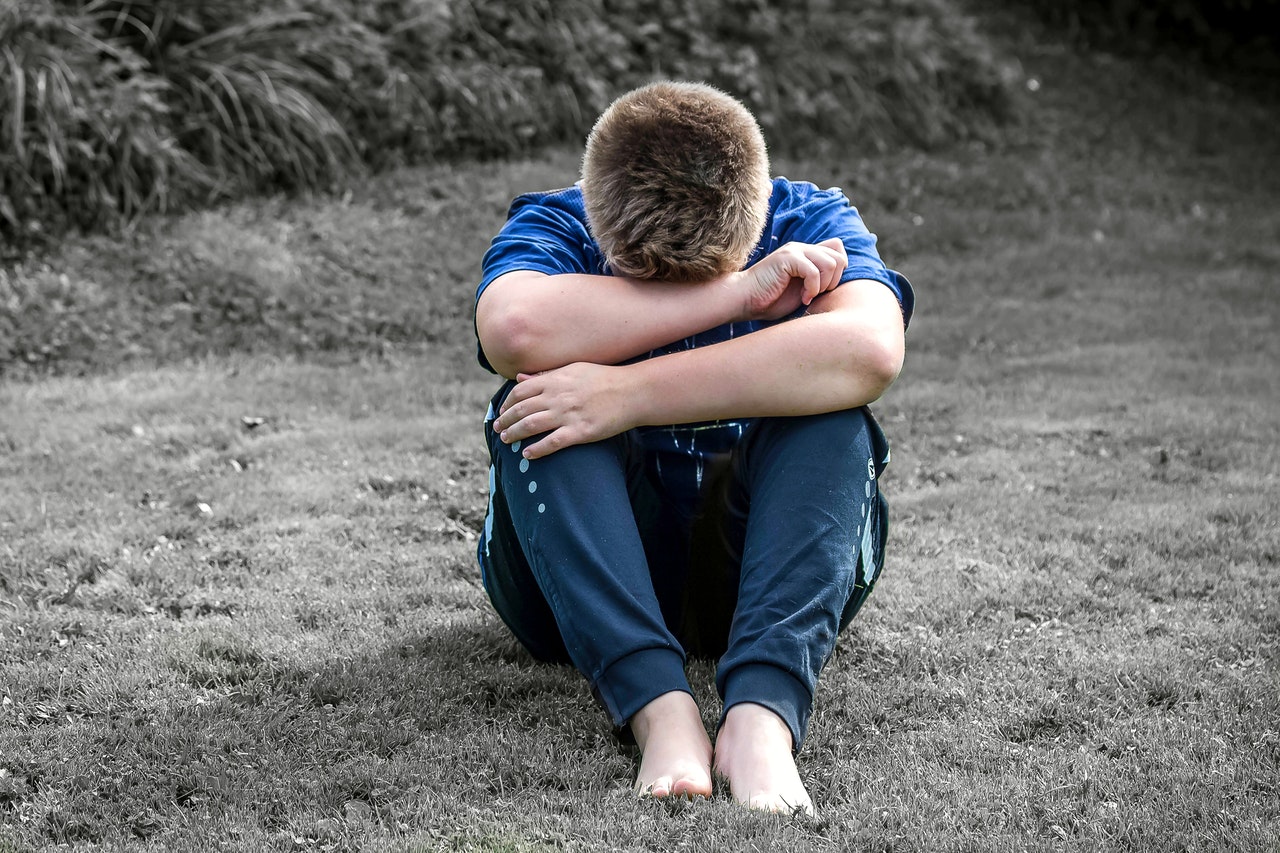 A few weeks ago I was honoured to deliver a keynote address at the Child Protection in Education 2018 Conference held by Optimus Education in Bristol. This was the second year the conference had been held in the City, and it provided another useful opportunity for Designated Safeguarding Leads and their colleagues to get up to speed with recent national developments in safeguarding.
The subject of my address was around the changes to the new statutory guidance Working Together to Safeguard Children (WTSC 2018), which was published earlier this year in July 2018. There were a lot of changes to explain, including new safeguarding partners and National Child Safeguarding Practice Review Panel, but personally I found the new guidance on contextual safeguarding within the section on 'Assessing Need' (WTSC 2018, p.23) particularly interesting.
So what is contextual safeguarding?
Briefly, contextual safeguarding offers a framework for understanding, assessing, and reducing the risk of harm outside the family home. The practice is based on research led by Dr Carlene Firmin which was published as recently at 2017.
Dr Firmin carried out an in depth three year analysis of assessments and interventions made in relation to incidents of peer on peer abuse by services throughout the country. The research discovered there were some important gaps in practice. There was, Firmin found, a consistent focus by services on the dynamics within the family, as opposed to outside the home. This focus on the family was problematic for work with older children, where the risks outside the home were actually much more serious and prevalent.
The research showed that adolescents were more likely to be influenced by peers rather than family. And not surprisingly, a safe, supportive, and effective peer group will engender positive relationships, whilst negative experiences with peers may lead to violent, coercive, and harmful behaviours.
If services can recognise the 'dynamic interplay' between the child, family, school, and neighbourhood, and the 'weight of influence' presented by peers in particular, assessments and interventions will be much more effective. Contextual safeguarding aims to disrupt or limit harmful extra-familial contexts to reduce the risks, and gives an emphasis on everyone working in the neighbourhood to play their part.
The importance of contextual safeguarding
The research cites one example of a child who benefitted from contextual safeguarding . It shows how important it was for services to recognise the limitations of parental influence in the context of increasing risks outside the home:
'Dean is groomed by a street gang in his neighbourhood to traffic drugs across the country. He is approached by them when hanging-out with his friends at a local take-away food shop. The influence of those who have groomed him means that Dean doesn't come home when his parents ask him too and stops answering their calls while running drugs. Slowly Dean's parents lose control of him and when they try to lock him in the house he physically attacks his mother to get out. Dean is one of six peers who have all been approached at the take-away shop for the purposes of drug trafficking. Within a Contextual Safeguarding model the risk in Dean's neighbourhood, and the group who have groomed him, appear to be more influential than his parents. Addressing this issue may in turn address the challenges that Dean is facing at home – whereas intervening with Dean's family is unlikely to impact the risks he is facing in the community. Strategically the safeguarding partnership is made aware of the trend associated to the take-away shop, a street gang, six young men and the issue of drugs trafficking and work together to design a plan for disrupting risk in that context (and thereby safeguard all six young men affected by it).'
The case clearly shows that working effectively with Dean will mean combatting a series of risks and dynamics outside the home. Parental influence in his case very limited – parents try but fail at controlling the risks. Acknowledging the external dynamics of the situation also means that services move away from just focusing on Dean and his family as a unit, into supporting Dean along with his 6 other peers who are also similarly at risk – combining resources and intelligence for the whole group.
Some key points to note:
So as the statutory guidance now states clearly that when assessing needs in older children, we must now take into account that:
"As well as threats to the welfare of children from within their families, children may be vulnerable to abuse, or exploitation from outside their families." (WTSC 2018, p23)
Recognition of the importance of contextual safeguarding is also now echoed accordingly in the new statutory guidance 'Keeping Children Safe in Education':
"Contextual Safeguarding … means assessment of children should consider whether wider environmental factors are present in a child's life, that are a threat to their safety, and/or welfare … so, it's important that schools and colleges provide as much information as possible as part of the referral process." (KCSIE 2018, paragraph 52)
This means that schools and other settings that work with children will be asked to have an understanding of the environmental risks that children encounter outside the family home which will increase as they age.
Where you can find out more
You can read more about Contextual Safeguarding here…
…and also in further statutory guidance that explains the importance of contextual safeguarding :
For all your safeguarding training needs, check out our in-house and open course offers.